Alicia Keys performed her latest single 'Superwoman' at the CNN Heroes show in Hollywood. The show will air on Thanksgiving on CNN:

She looked incredible and I'm sure the same can easily be said for her performance, which she always does a fantastic job of.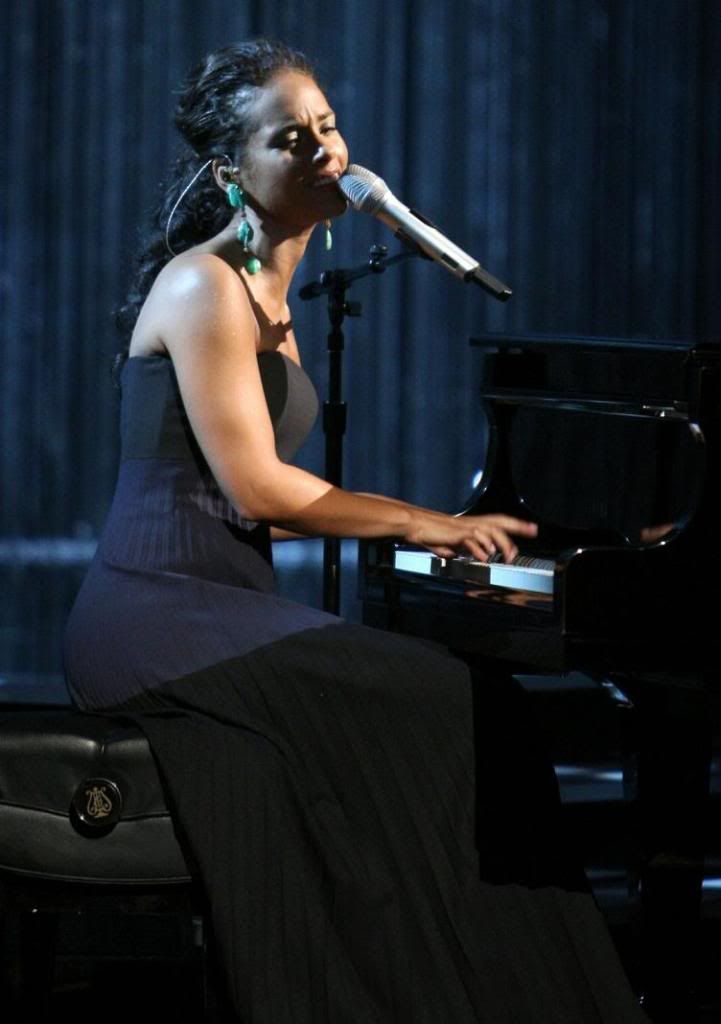 The singer will perform 'I Need You' on Dancing With the Stars finale this Tuesday and she'll visit Tyra Banks show on December 5th, where they'll talk about Keep A Child Alive and The Black Ball event.


You can leave a response,